Zone-5 is a comprehensive program that provides affordable and effective mental training for athletes. It's designed to help athletes learn and practice key mental skills, track improvements and stay accountable. The course is web-based and compatible with all smart phones, tablets and computers. Zone-5 participants learn the key mental skills necessary for peak performance, practice them, and track their performance improvements.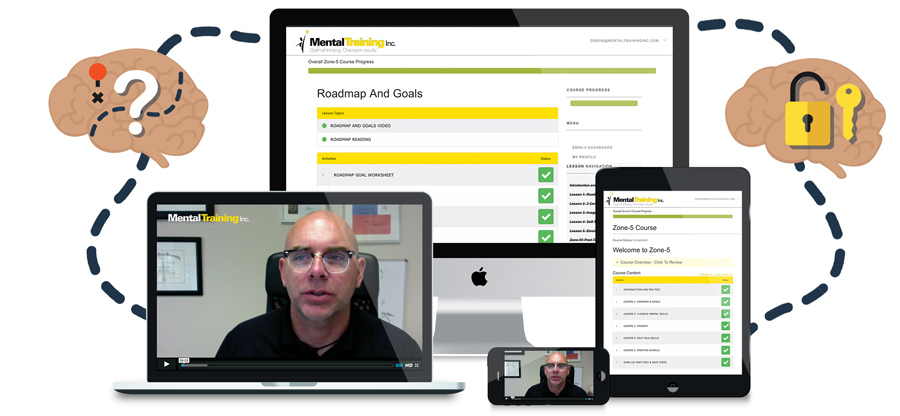 This proactive approach is based on the premise of "build it before you need it." When implemented properly, it provides a significant competitive advantage while improving health and wellness of all those participating.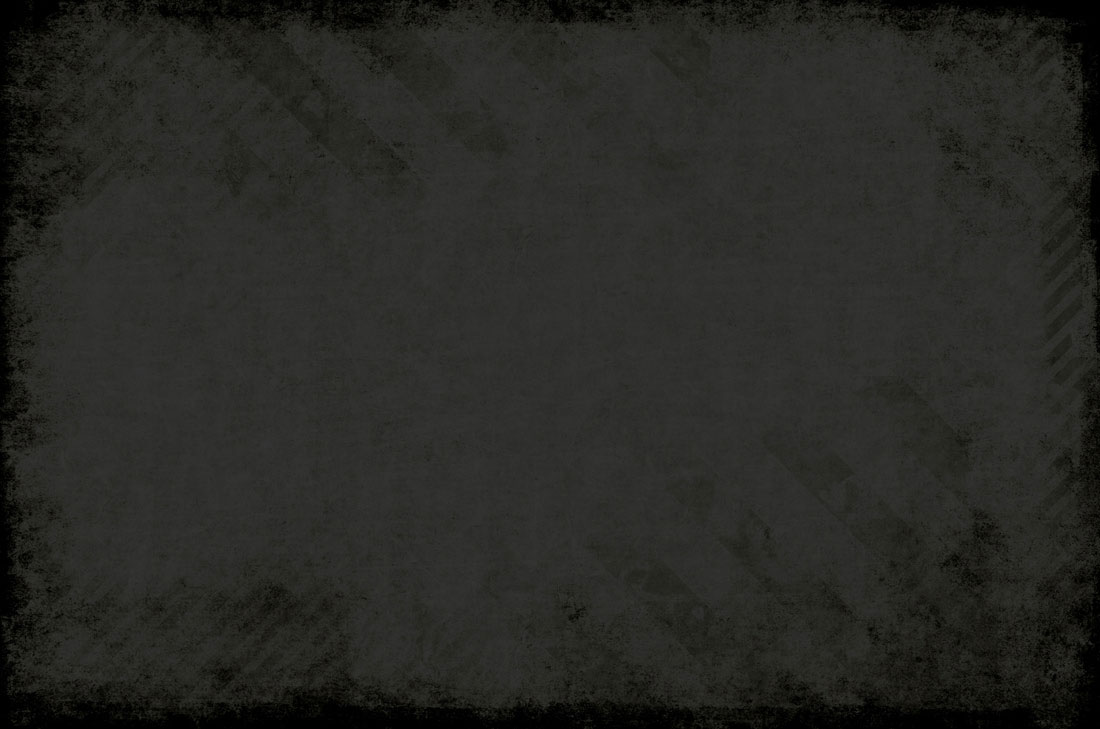 What's Included in the Course?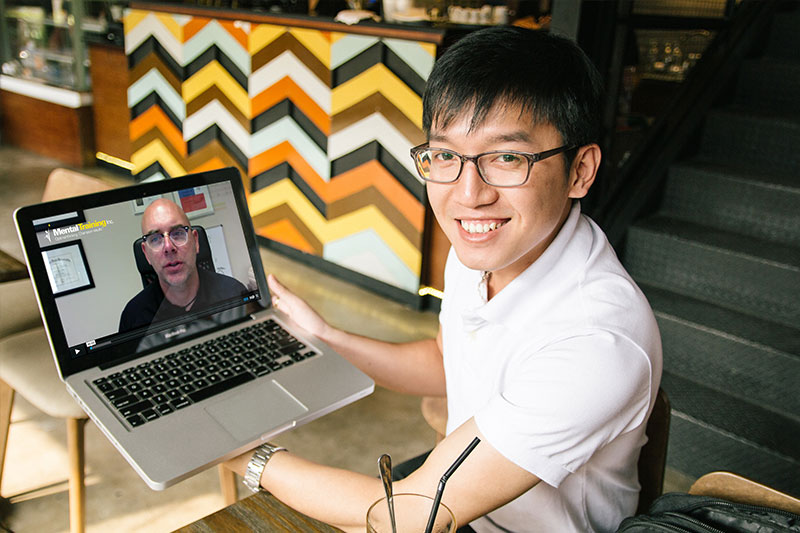 Expert Video Instruction
Over an hour of expert Mental Trainer® video coaching.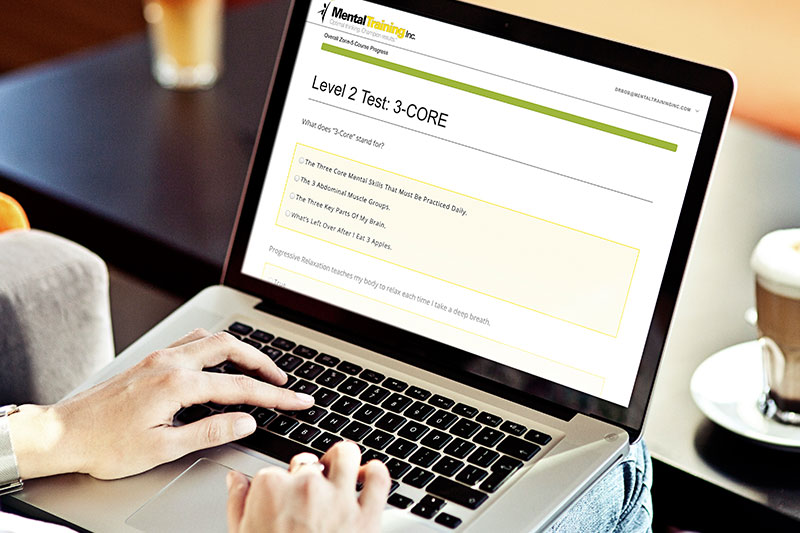 Helpful
Activities
Five quizzes plus additional activities so you know what mental toughness is and how to build it.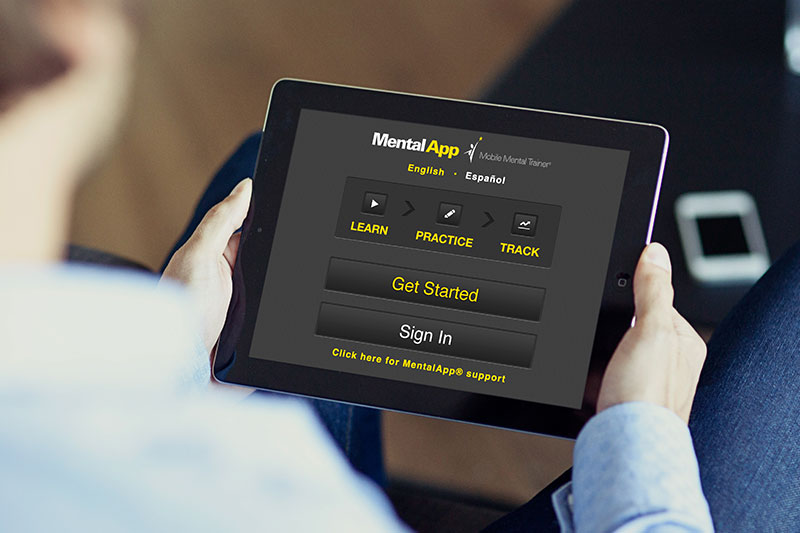 Beginning Of
A Journey
The proper foundation for additional advanced mental training courses.
What mental toughness is and how to build it
The dangerous thoughts that lead to mental break-downs
The key mental skills that enhance confidence, focus & motivation
What to specifically practice, how often and for how long