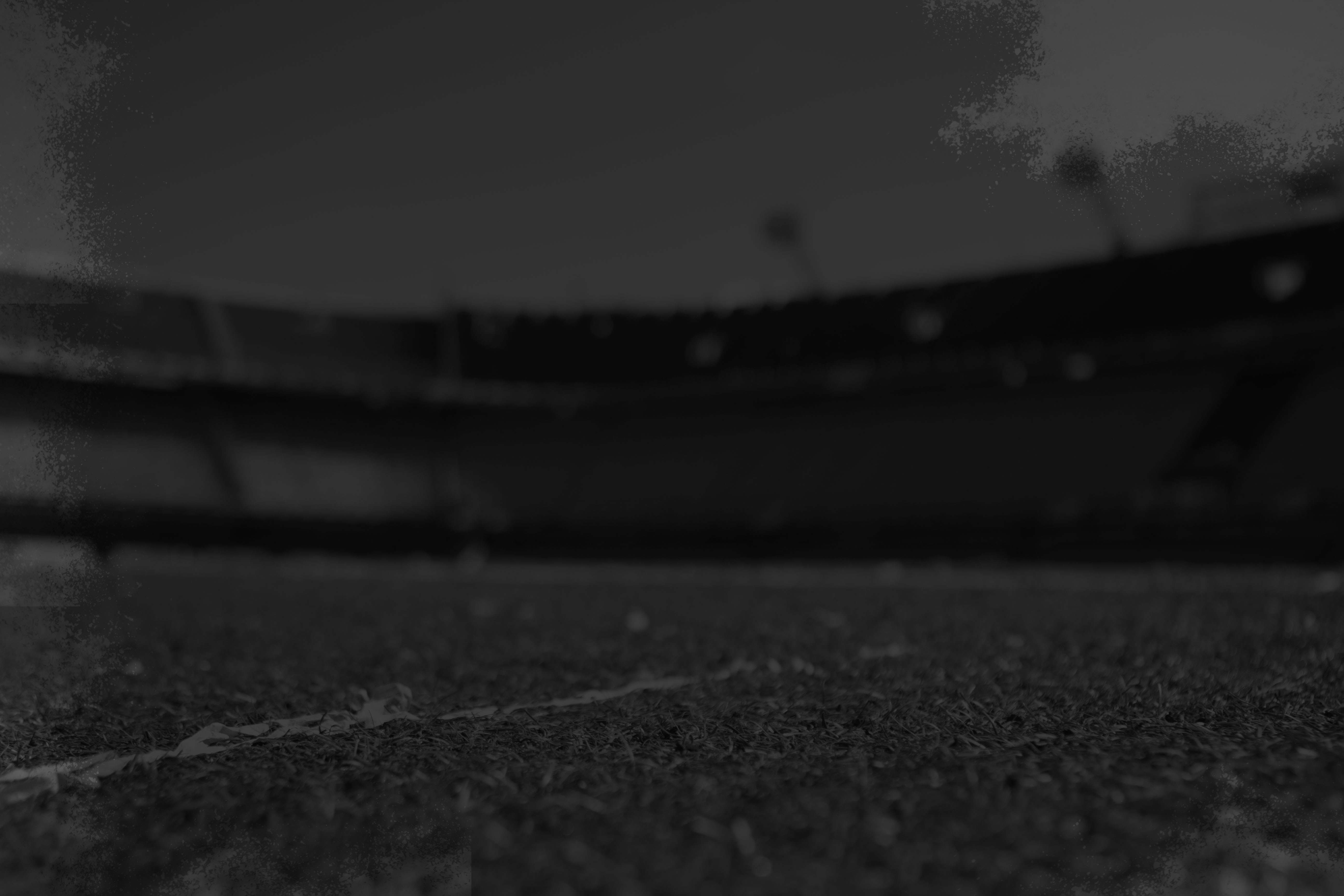 The Zone5 course is the ultimate intro to mental toughness.
Get mentally tough for $29.99. Here's how:
Expert Videos
Expert Mental Trainers® walk you through what you need to know in easy 5 minute chunks.
Helpful Activities
Interactive activities help galvanize your knowledge of what mental toughness is and how to build it.
A Journey
This course starts you on a journey that includes more advanced mental training courses that follow.
Key Course Take-aways
What mental toughness is and how to build it
The dangerous thoughts that lead to mental break-downs
The key mental skills for confidence, focus & motivation
What to specifically practice, how often, and for how long